Long Beach is a beautiful place to live. Homes for sale in Long Beach have long been desired, and everyone wants to live just blocks from the ocean. The weather is perfect, you're just a short drive from Anaheim or Los Angeles. What more is there to love?

If you're considering moving and you are looking at Long Beach real estate, we have all the information for you. From how happy residents are to what you can expect from the current market and the future, don't worry. Long Beach real estate isn't as intimidating as some people may have you believe.
Residents love living here
If you're looking at homes for sale in Long Beach for yourself or your family, you don't have to worry about resident happiness.
In 2019 the city of Long Beach surveyed
over 2,000 residents to determine if they were happy and safe in their neighborhoods. Over 70% of residents overall rated the city as "excellent" or "good", and more than 55% said that Long Beach was headed "in the right direction".

7 out of 10 residents say their biggest issue with Long Beach real estate was affordability. While residents loved how diverse and vibrant the area was, they would not describe it as "affordable". Most cities in California on the water, though, fall into this same problem. It is not a problem unique to Long Beach.
The location is ideal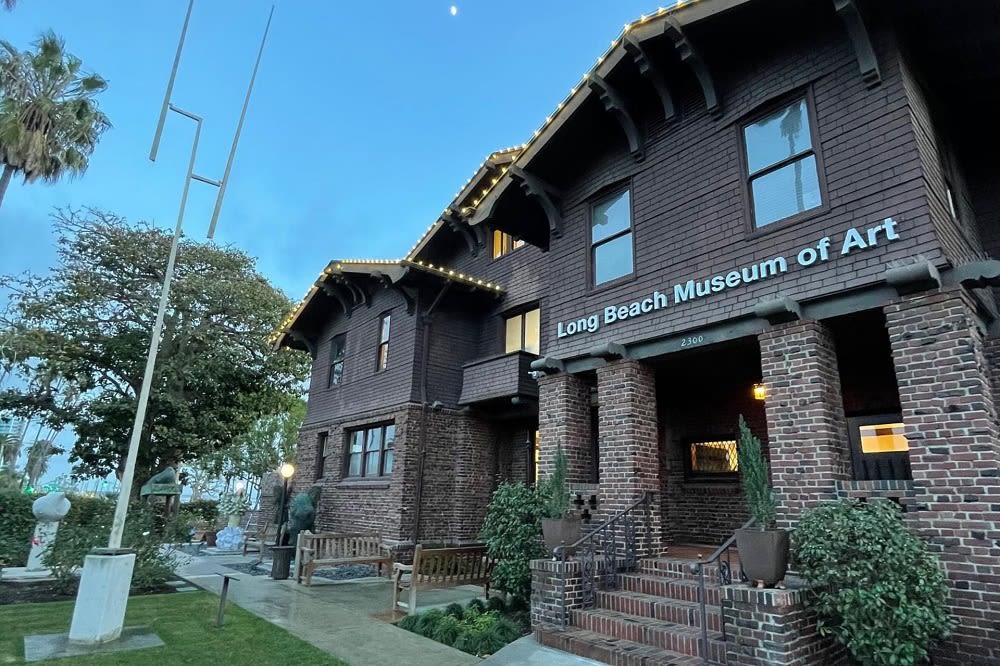 Photo courtesy of Long Beach Museum of Art

It's hard to be better located than Long Beach real estate. Long Beach is California's 5th largest city with over 450,000 residents as of 2020. It is 22 miles south of downtown LA, and about 23 from downtown Anaheim. As the name suggests, Long Beach has a lot of beachfront, too - about 5 1/2 miles of city beaches in total.
There is a ton to do without ever having to drive to LA as well, another reason residents love the area.
Knott's Berry Farm
, California's original theme park, is in Long Beach.
The Queen Mary
, a floating hotel and restaurant, docks in Long Beach, and the
Long Beach Museum of Art
is fantastic.
Expensive real estate market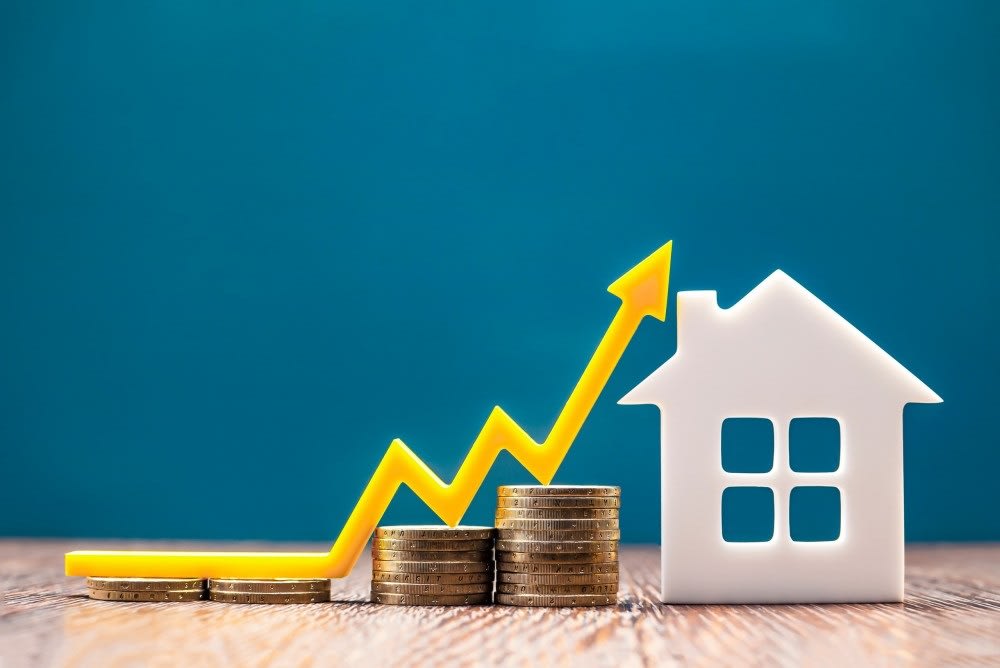 Homes for sale in Long Beach are beautiful, but they don't come cheap. An amazing location with lots to do is the perfect storm for the prices to rise, and the intense seller's market the pandemic brought didn't help anyone.
In February of this year,
The Long Beach Post
called the rise in housing prices "unsustainable". Housing prices are expected to rise an additional 7% in 2022 according to statistics from the article, and the median list price of Long Beach real estate is over $730,000. That's more than double the average median home price in the US (which sits at over $360,000), and over seven times what the average household makes.
There will be no burst
Some investors are waiting to look at homes for sale in Long Beach because they (wrongly) think the bubble will burst. These "investors" quote the
market burst from 2008
as their prime example, because in that situation prices did rise.

However, this is a completely different situation. Prices are high because there is a higher demand than there is a supply. In 2008, the market crashed due to poor lending practices. Banks were offering outrageous loans to people who couldn't actually afford them, and it led to inflated prices.

There will be no housing market crash in the same way. Homes for sale in Long Beach are priced as they are because people can and will buy them, and can afford them. Prices won't crash because there is no reason to, there are no questionable practices happening to lead to it.
Inventory, and market, are normalizing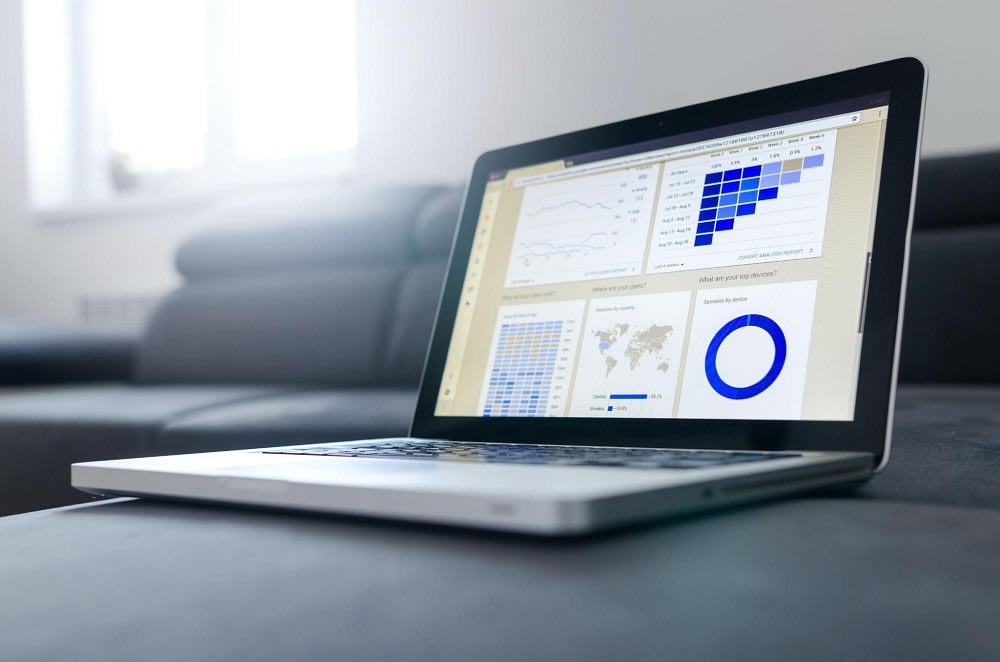 If you're interested in getting involved in Long Beach real estate soon, you should know that everything is starting to normalize. While there will be no major burst, inventory is slowly returning to the area.
In September of 2021
, the average Long Beach home had 4 or more offers, and by December that number dropped in half.

Rising mortgage rates are a big factor, but people having to return to an office and the uncertainty of the stock market are also playing a role. Traditional buyers are taking a step back from the market due to the fatigue and feeling priced out, though as the market normalizes we will see more re-enter the arena.

Ultimately, the best among the homes for sale in Long Beach are likely to be unaffected by the rising mortgage prices, and the lower-priced homes will be the first to take a dip.
Upcoming residential buildings
Long Beach real estate continues to be in demand, and
there are new apartments and condos
coming within the next two years. Several proposed projects are set to be completed by the end of 2022, barring delays or supply issues. This is great for many residents. Like most major areas, Long Beach real estate could always be expanded, and there is always a need for new housing options. For buyers like you who might want a new build or brand-new condo experience, these new residential buildings are very exciting.
Interested in joining?
Are you thinking about looking for homes for sale in Long Beach? This is a great time to get involved. With the market stabilizing there is a big chance to get in and find the home of your dream. When you're ready to take that next step, reach out to
Ron Costa
. Ron has a real passion for real estate, with over 200 closed transactions and $150 million in sales volume. He's considered one of the best agents working with Long Beach real estate and knows the area inside and out. When you're ready to start looking for your dream home, or your next investment, Ron is your guy. He can get you into the home you love faster, and at a price you need.