Long Beach, California, is an amazing place to live if you want to make your home the primary residence for you and your family. The city has something for everyone, whether you're looking to live in the heart of downtown or one of the many scenic neighborhoods further out.
However, buying one of the homes for sale in Long Beach can be intimidating if you haven't done it before. If you're a
first-time homebuyer in Long Beach
, these tips will help you through the process and make your transition into homeownership as seamless as possible.
Get pre-approved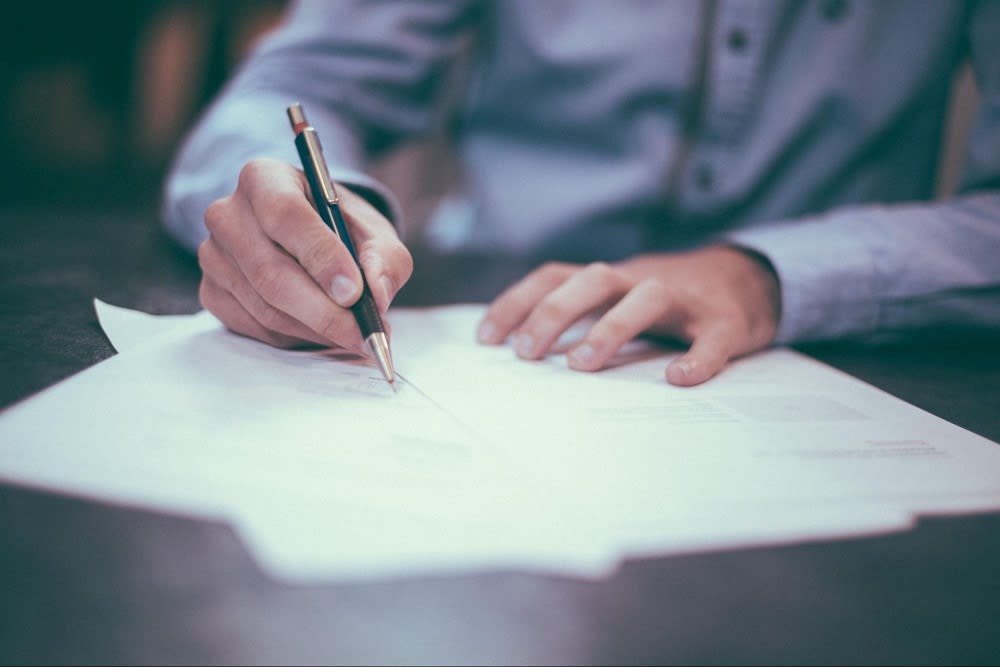 Photo courtesy of Unsplash
Once you've decided on a home, your real estate agent will help with your offer. But one of your first steps should be to get preapproved by a lender. You can expect many lenders to ask you to provide a bank statement, pay stubs, employment letters, and maybe even some W-2s.

Being pre-approved means having an offer that isn't contingent on getting financing. And it shows sellers that you are serious about buying their home – which might help them decide to accept your offer and make negotiations more comfortable.

When choosing a lender, go with someone local with experience working with people looking to buy in your area. Work with someone who knows where you're going and what you're doing – and can advise accordingly.

Getting pre-approved also helps eliminate some of the hassles of closing costs and makes finding an agent easier because they know exactly what price range to look in.

The key here is planning, so when it comes time to make an offer, ensure everything is done well before the deadline (usually within 48 hours).
Define your priorities

Deciding on your priorities before you start house hunting is important, especially if you're a first-time homebuyer.

In all likelihood, you won't be able to afford everything on your wishlist. Make sure to outline your priorities and realistic expectations for your home clearly.

If a spacious backyard is high on your priority list, make sure it doesn't take precedence over other features that could come into play down the road, like local schools or nearby businesses.

If a kitchen with state-of-the-art appliances is more important than living space, then size up how big of a kitchen might fit into your budget.
Choose your neighborhood

The first step to buying a home is picking a neighborhood. Of course, there are several factors to consider when looking at different neighborhoods, including your commute, cost of living, and proximity to shopping.

However, you can't change things like geography and property taxes after purchasing your home. But choosing where to buy will affect many aspects of your life: your commute to work, the quality of schools, and proximity to family members.

When you decide based on objective factors – as opposed to whims – you'll be more likely to enjoy your new house and neighborhood.
Choose an agent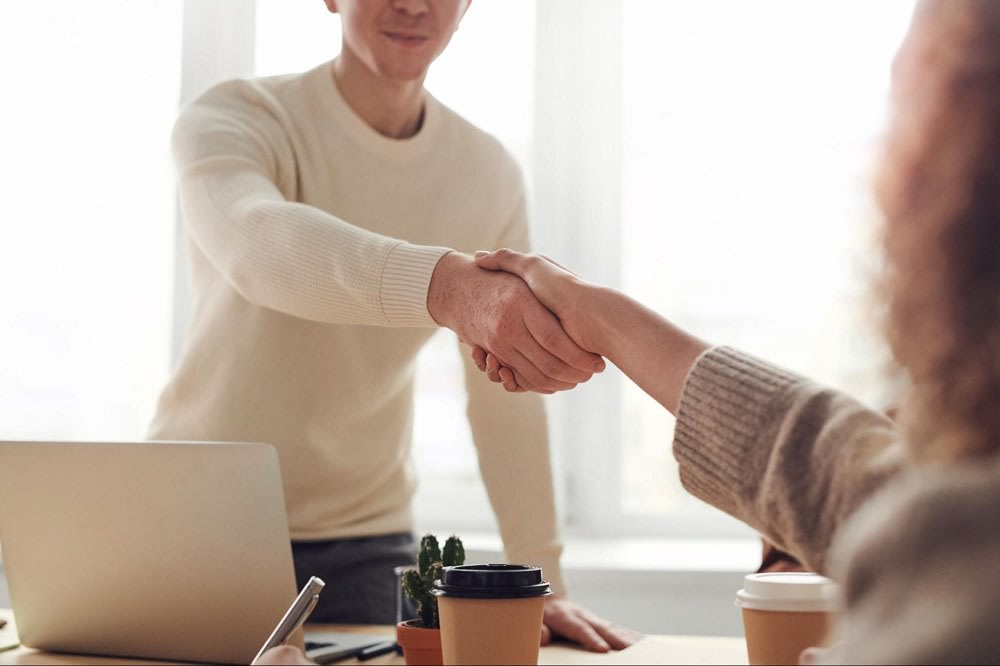 Photo courtesy of Pexels
There are thousands of Long Beach real estate agents, and it's easy to feel intimidated. As a first-time homebuyer, research and find an agent who's right for you. Experienced agents know about local regulations and trends that may make a house hard to sell later.
It would help if you also choose an agent who is accessible, responsive, and honest – not someone who signs clients and doesn't keep them updated throughout every step of a deal.
An agent can do even more than help you find a home – they can often
help you get bank financing
. They know what banks are looking for and what they'll need from you to write up your loan application.
To get the best, speak with a few different Long Beach real estate agents before choosing one to represent you. Set up interviews over coffee or lunch to get a feel for each person before signing on.
Check out online reviews of local real estate agents, as well as online forums about both current issues and long-term trends in real estate.
Check out the property history, report, and flood zone status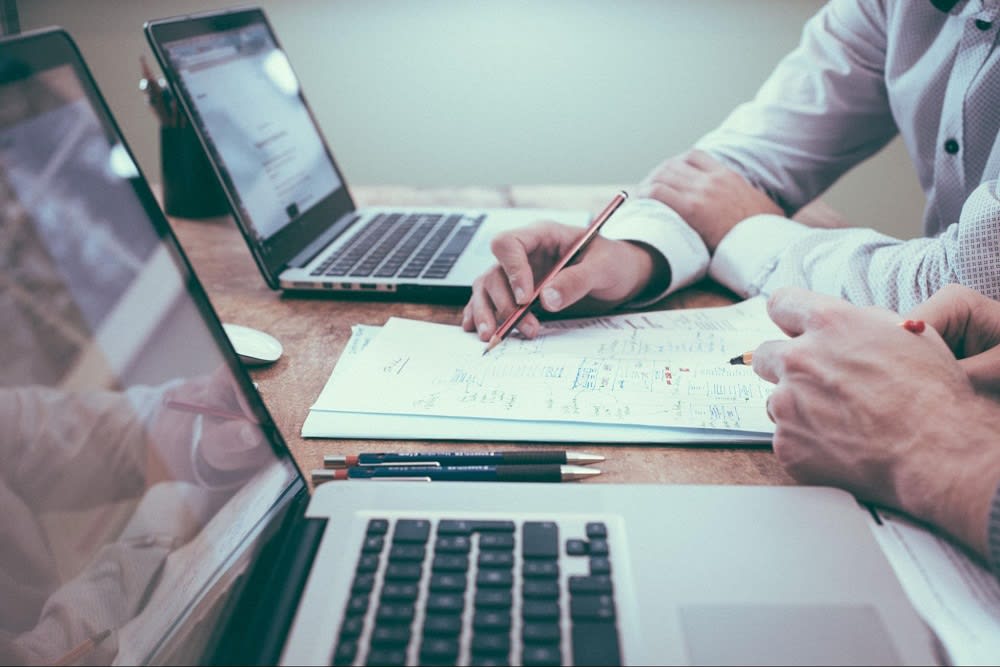 Photo courtesy of Pexels
Why is it important to check the property history, report, and flood zone status? When you buy a home, you become part of its history. Before buying homes for sale in Long Beach:
Do your research by checking the ownership and past owners

Learn about previous complaints like mold or asbestos

Be sure that the taxes are up to date or if there are multiple owners, agree on who will take care of them

Find out if there is a flood insurance requirement and any special requirements, such as a permit or code compliance certificate
Hire a home inspector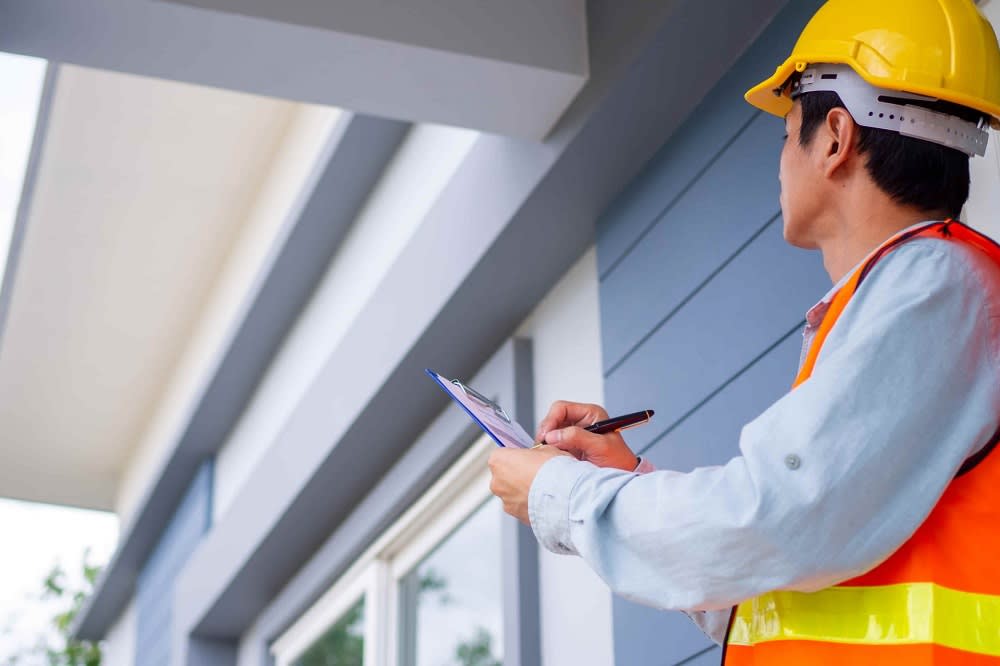 Photo courtesy of Shutterstock
Buying a home is a big step for first-time buyers, and your purchase shouldn't be based solely on emotion. It's a good idea to hire a home inspector.

A home inspector checks a house's structural soundness, plumbing, and electrical systems. These inspectors come at different prices – most charge around $350 to $400 – and often find issues that buyers wouldn't even think to check out themselves. It's worth hiring a professional who can tell you if there are lead hazards or other issues with your prospective home.
Negotiate effectively

Negotiating your mortgage can be a nerve-wracking experience, especially if you're doing it on your own. Research before you meet with your lender or Long Beach real estate agent to ensure you get a fair deal.

Use an online mortgage calculator to determine what loan amount and interest rate will work best for you. You should also know when an offer is reasonable by checking current interest rates and the average prices of homes in your area.

Before meeting with a lender or real estate agent, ensure you have your financial information organized and handy, including copies of all bank statements, tax returns, and proof of income like pay stubs and W-2s.
Determine your financial capabilities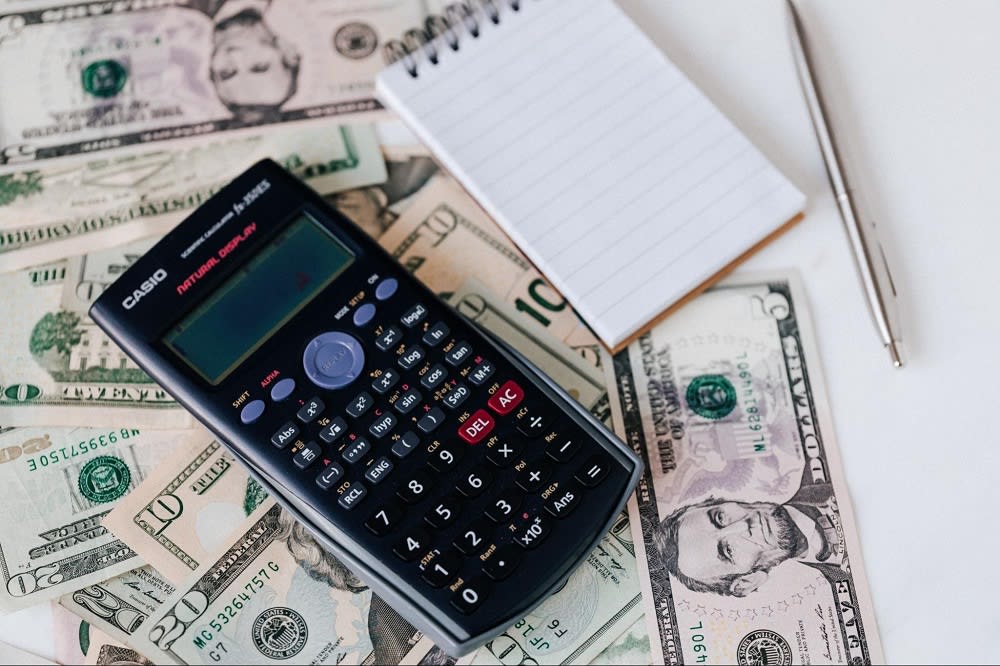 Photo courtesy of Pexels
Your mortgage payment, including taxes and insurance, should not exceed 25% of your gross monthly income. If you buy a home with someone else, you should reduce that percentage to 20%. Always know what you can afford before looking at homes.

Also, ensure your debt-to-income ratio does not exceed 43%. The debt portion will be your mortgage payment (principal and interest) plus property taxes and homeowners insurance.

Other loans include credit cards, student loans, and car loans. For example, if your monthly debt obligations are $3,000 and your income is $4,000 a month, the debt-to-income ratio is 75%, which is too high and would increase the risk of foreclosure or loan default.
Final thoughts

As a first-time homebuyer in Long Beach, you have many choices and a lot of information to sift through. Don't be afraid to ask questions!


Be sure to ask your agent about down payment
assistance programs
, short sales and FHA loans, VA loans, and how credit scores affect mortgage qualification.
Ready to take the next step and start looking for homes in the area? Reach out to trusted Long Beach real estate agent
Ron Costa
for assistance.